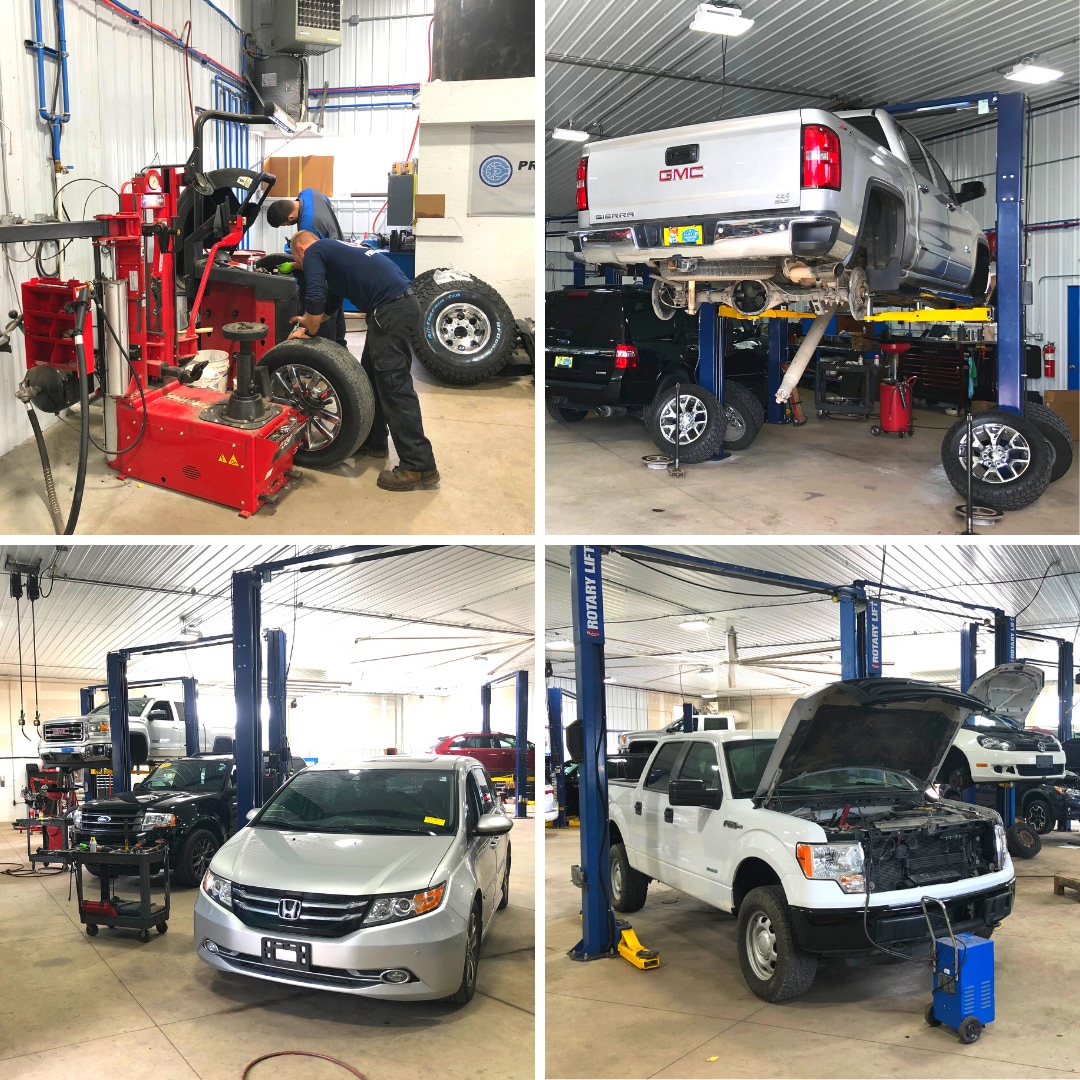 Winter is just around the corner, and as the saying goes: "it's always better to stay ready so you don't have to get ready."
There's a few things you can do for your vehicle NOW to make sure that your vehicle is hitting the winter roads in the best shape possible:
Make Sure You're Tires are Good
The roads in Michigan can get pretty rough in the winter, meaning you're going to be dealing with snow, ice, slush, and all the other drivers around you who may not take the same level of preparation as you. Perhaps, the most critical aspect of having your vehicle ready for winter is ensuring you have a good set of winter tires to give you the most traction and slip-resistance possible. This will definitely be a huge aid in avoiding accidents and damage to your vehicle.
Test Your Vehicle's HVAC system
Nothing could be worse than getting in your car on a cold winter morning and not being able to warm up on your way to your destination. Not only is this a miserable experience for the driver but it's highly indicative of something being wrong with your vehicle's filters or electrical system. You're going to want to take care of this immediately!
Check Your Windshield Wipers
Your vision is the most important thing while driving no matter what season is, and winter will try and interfere with your vision more than any other season will. The combination of the sun going down earlier and snowfall will definitely make seeing the road clearly a challenge. Make sure your windshield wipers are fully functional and if they're not, replace them ASAP.
Stop into one of our Service Centers located in Marne & Nunica and have our ASE & State Certified technicians get your vehicle ready for the winter in no time. We look forward to having you!